‌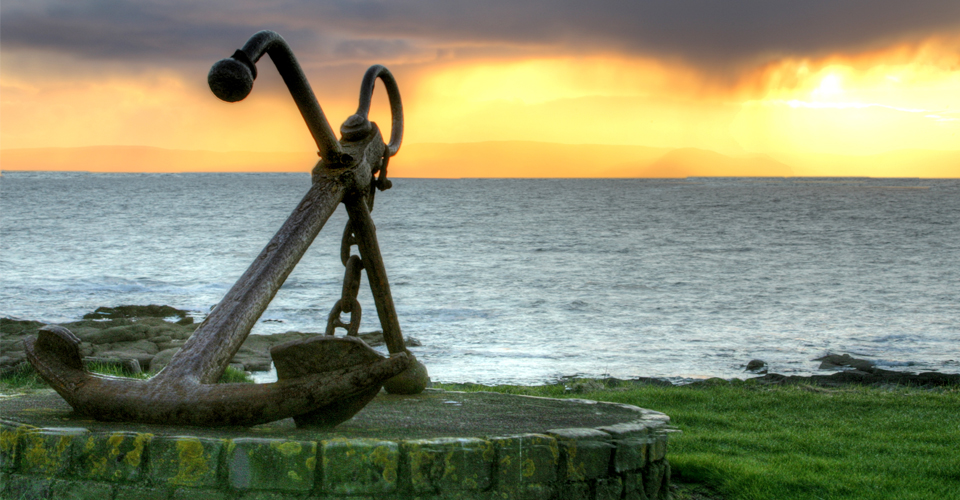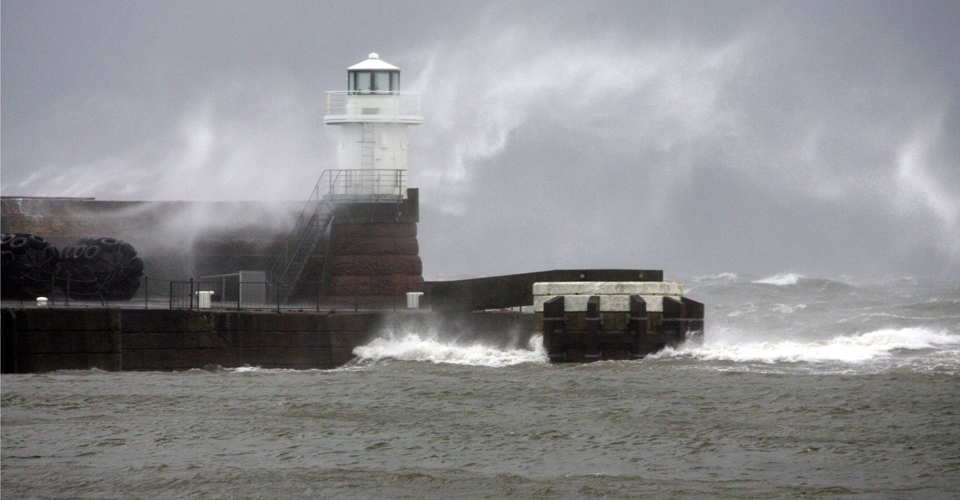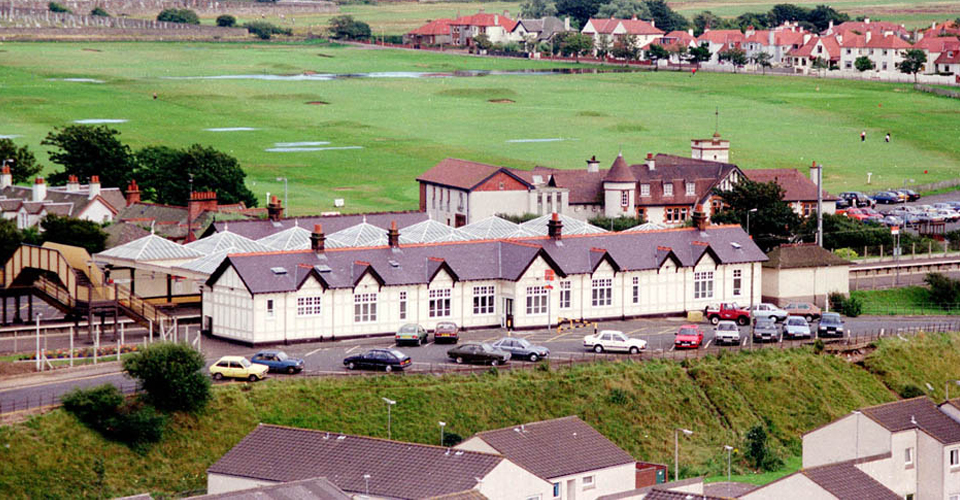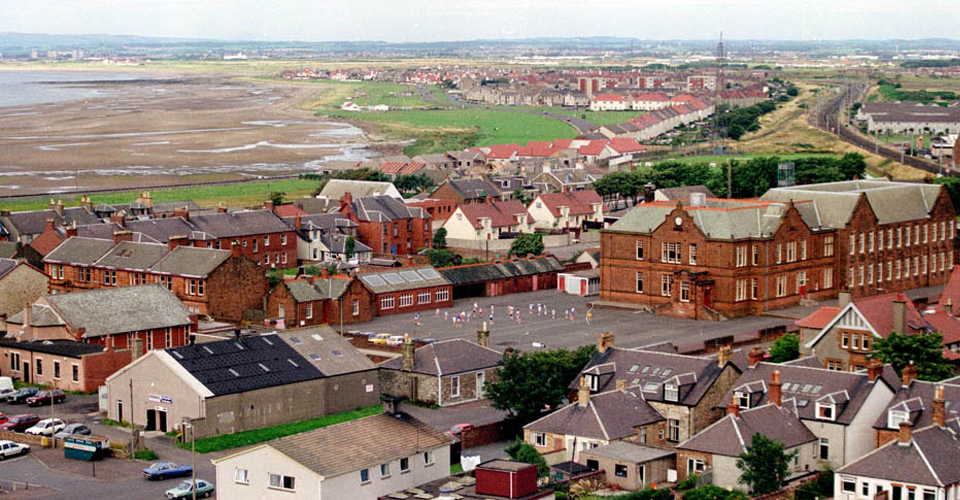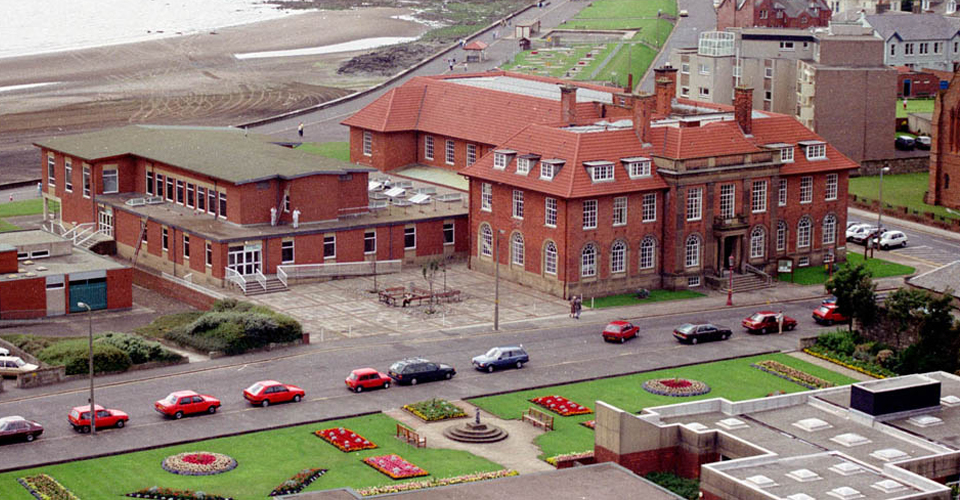 The Role of the Troon Community Council
Community Councils are voluntary bodies which exist within a statutory framework and which have been granted statutory rights of consultation. The general purpose of the Troon Community Council is to ascertain, co-ordinate and express the wider views of the entire community within its boundaries. Community Councils will seek to represent and include all sections of their communities, regardless of age, gender, ability, ethnic origin, political or religious beliefs, or sexual orientation. They can complement the role of the local authority but are not part of local government.
Civic Award
The Civic award is presented annually to the member of the community who the people of Troon consider to have made a significant contribution to the town. Details are available here.
TCC Civic Award Letter, 2019 TCC Civic Award Guidelines, 2019