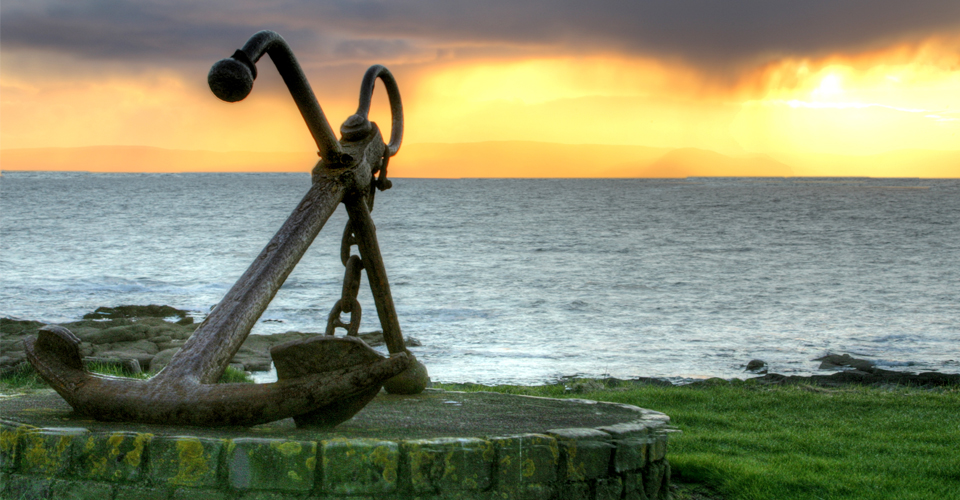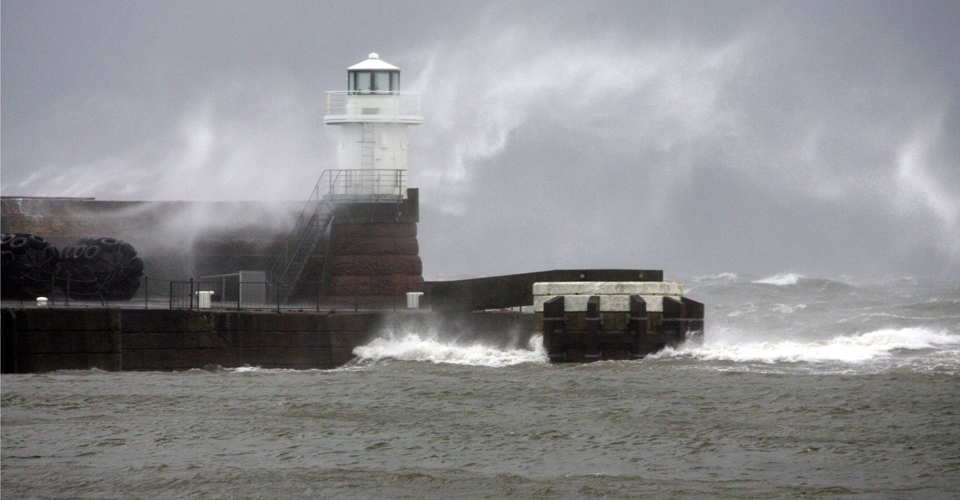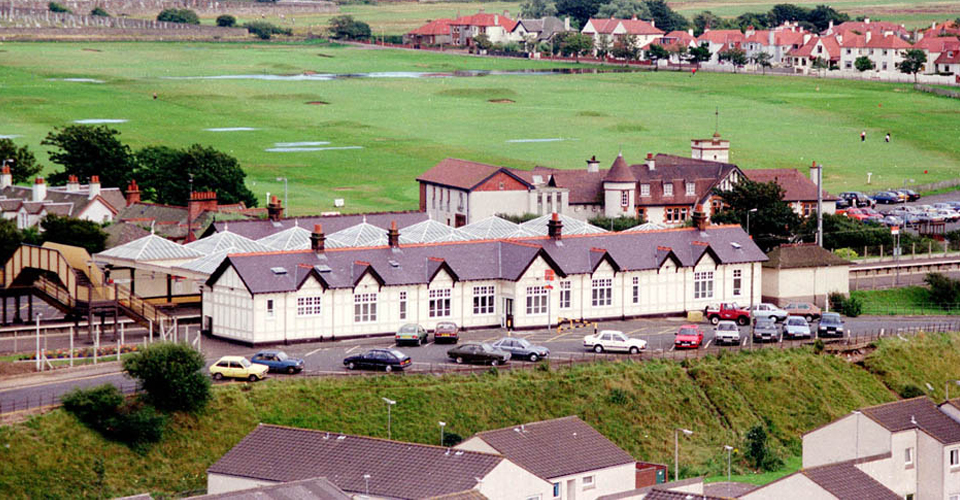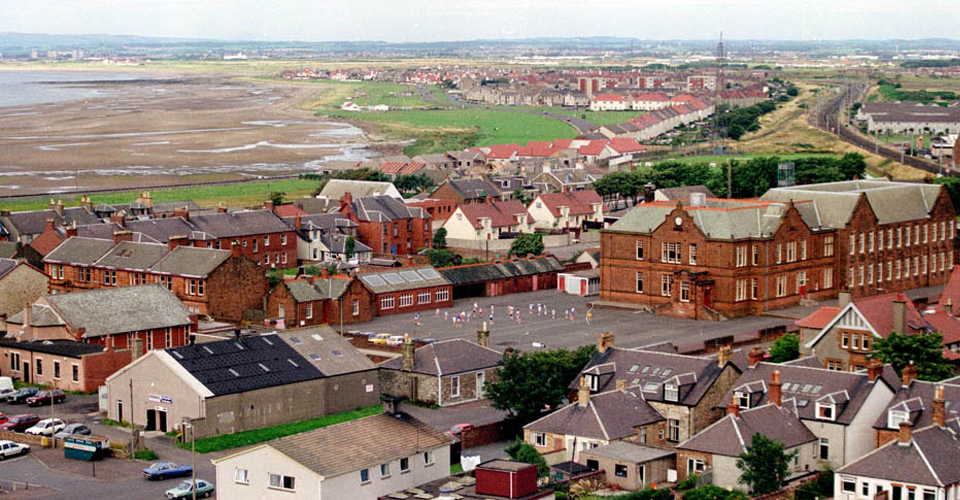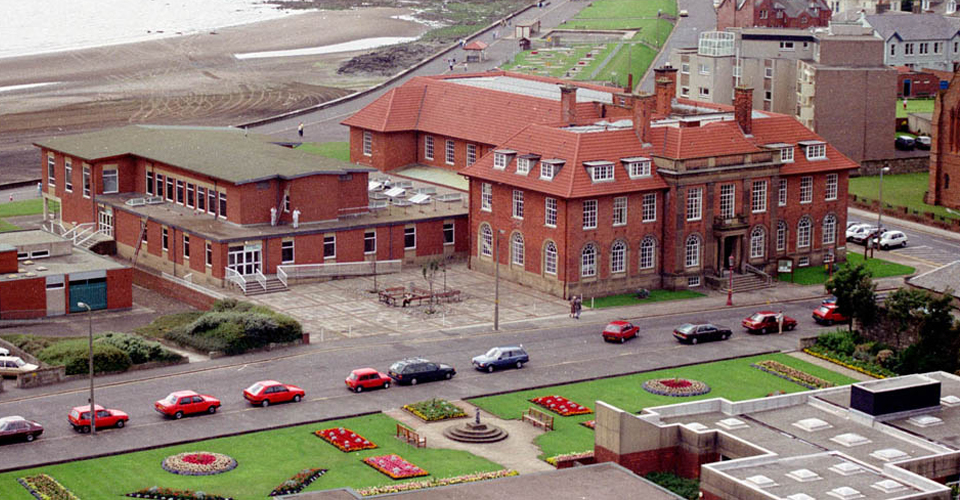 The Role of the Troon Community Council
Community Councils are voluntary bodies which exist within a statutory framework and which have been granted statutory rights of consultation. The general purpose of the Troon Community Council is to ascertain, co-ordinate and express the wider views of the entire community within its boundaries. Community Councils will seek to represent and include all sections of their communities, regardless of age, gender, ability, ethnic origin, political or religious beliefs, or sexual orientation. They can complement the role of the local authority but are not part of local government.

Dates for your diary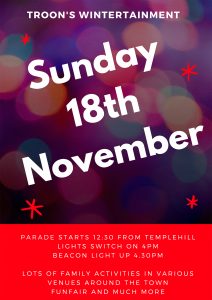 Wintertainment photos from 2017 available here
Community Calendar
This was started last year in Going Out after a very successful meeting at the beginning of 2017.
As we now approach 2018, one or two Organisations have sent in Dates for their Events for next year. However, to keep this going successfully, we need all Organisations to send in their dates for 2018 as soon as possible.
We normally advertise the incoming month and the next one, to give plenty prior warning for everyone.
Any Organisation, Group, or School which wishes their Event(s) included in 2018, please contact TCC Chair, Helen Duff on 316993 or at helen_duff@live.co.uk.