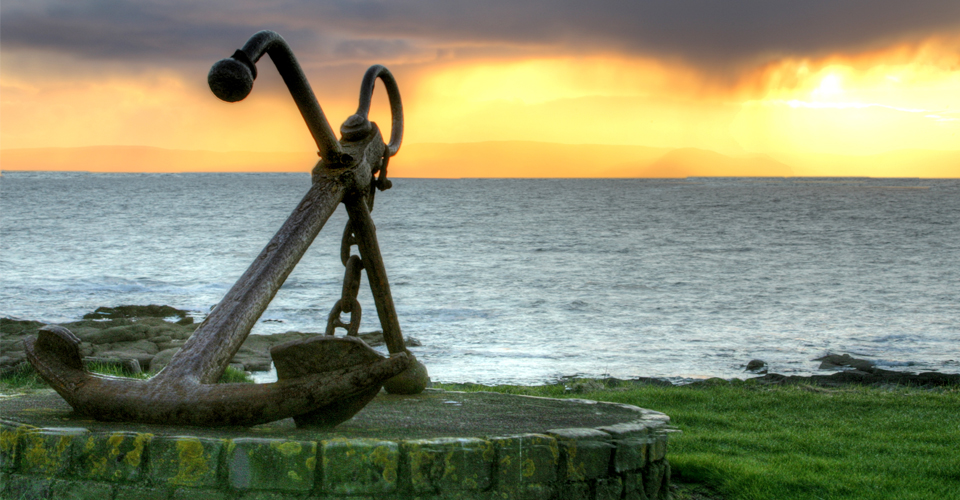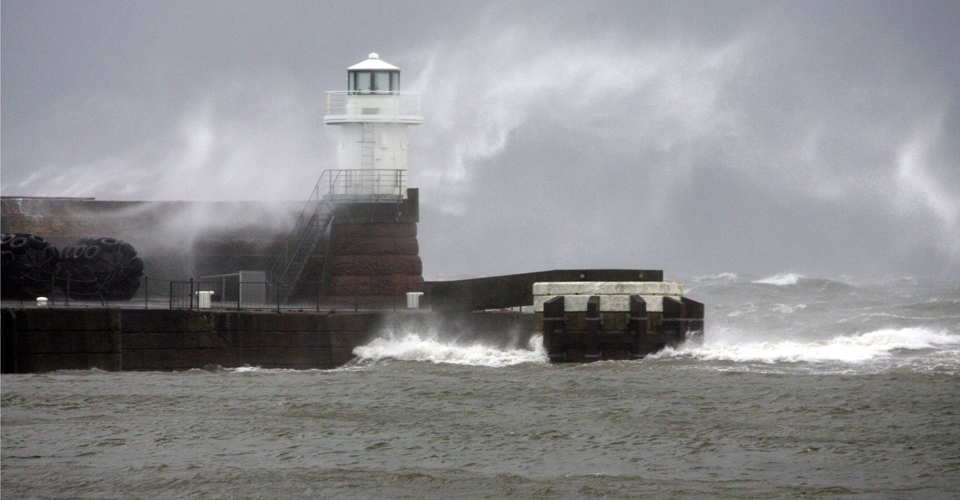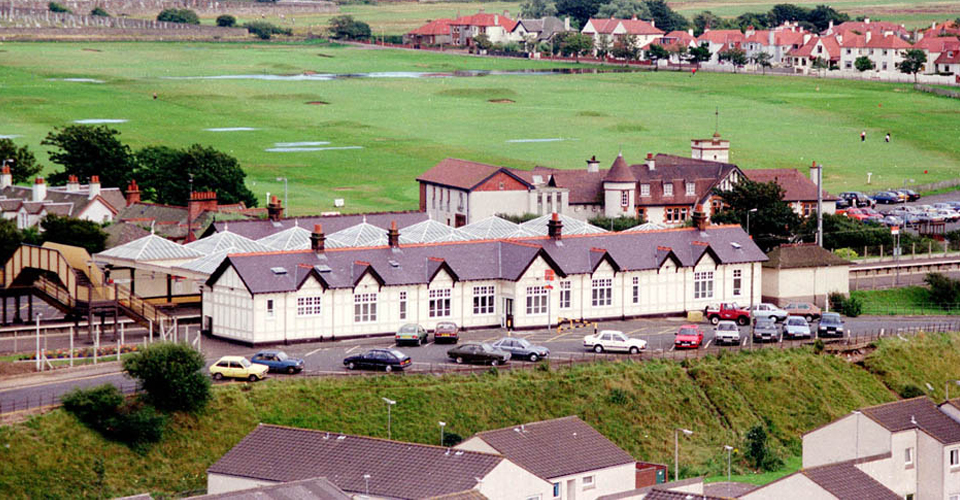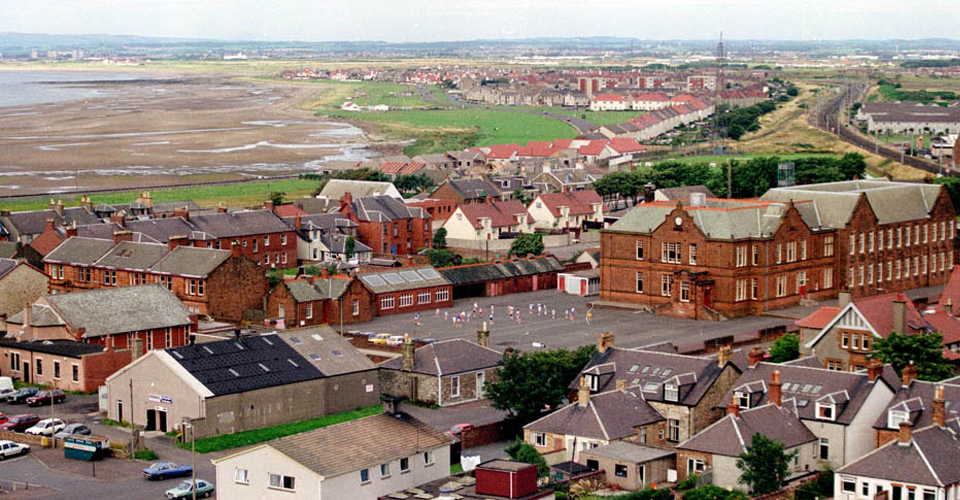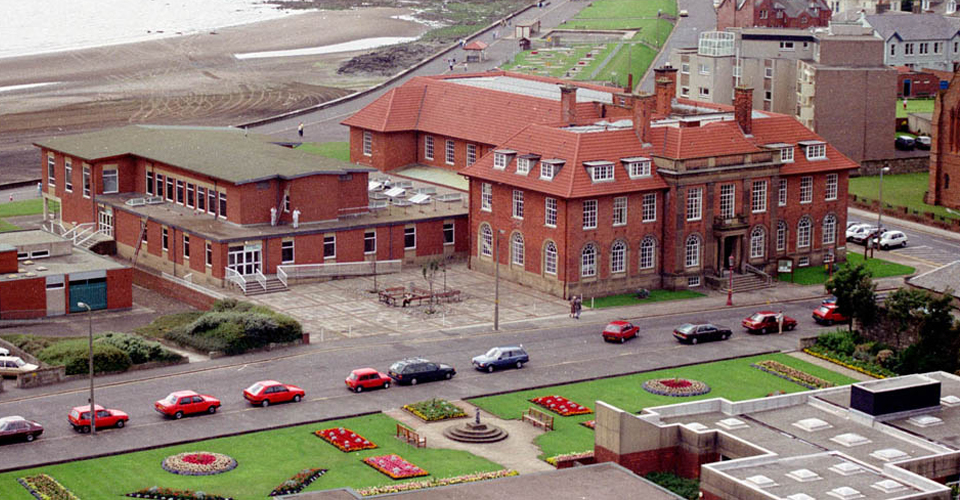 The Role of the Troon Community Council
Community Councils are voluntary bodies which exist within a statutory framework and which have been granted statutory rights of consultation. The general purpose of the Troon Community Council is to ascertain, co-ordinate and express the wider views of the entire community within its boundaries. Community Councils will seek to represent and include all sections of their communities, regardless of age, gender, ability, ethnic origin, political or religious beliefs, or sexual orientation. They can complement the role of the local authority but are not part of local government.

Dates for your diary
23rd June 2018 Gala Day Poctires coming shortly!
Use Water Wisely
Scottish Water is asking customers to use water wisely in their daily activities to help maintain supplies during the current period of hot summer weather.
Following a sustained dry period without any significant rainfall, customer usage has increased significantly. With the current weather conditions forecast to continue, Scottish Water is encouraging people to take simple but important steps to conserve our public water supplies.
Further details Use Water Wisely
Citizen of the Year
Members of Troon Community Council attended St Meddans toddler group this morning to present Wilma Benson with the TCC Civic Award. This award, commonly known as the Citizen of the Year Award, is presented annually to a citizen of Troon who has given meritorious service to the community of Troon.
Congratulations Wilma!
Community Calendar
This was started last year in Going Out after a very successful meeting at the beginning of 2017.
As we now approach 2018, one or two Organisations have sent in Dates for their Events for next year. However, to keep this going successfully, we need all Organisations to send in their dates for 2018 as soon as possible.
We normally advertise the incoming month and the next one, to give plenty prior warning for everyone.
Any Organisation, Group, or School which wishes their Event(s) included in 2018, please contact TCC Chair, Helen Duff on 316993 or at helen_duff@live.co.uk.
Wintertainment
On Sunday 19th November Troon Community Council organised a day of celebration to celebrate the Christmas season. See photos from this highly successful day here
Sign up for our regular newsletter to learn about current issues here
You can view our most recent newsletter (Jan 2018)  

here