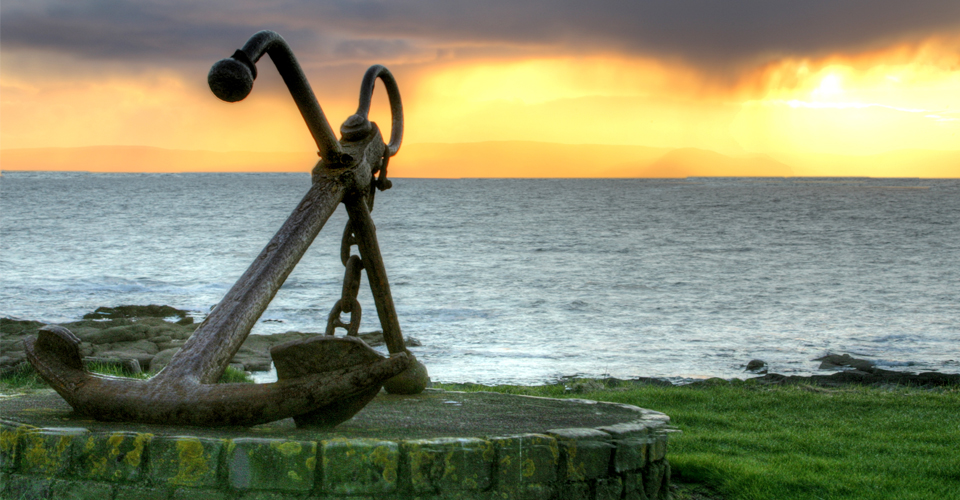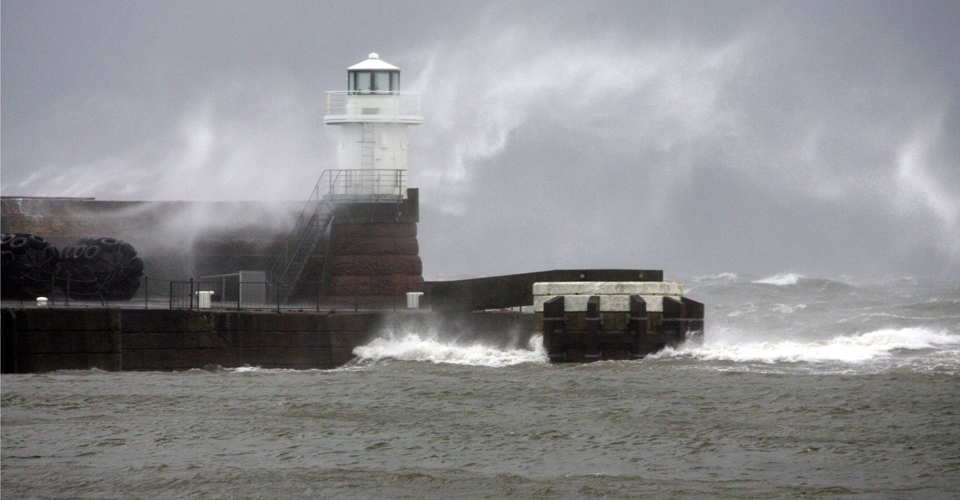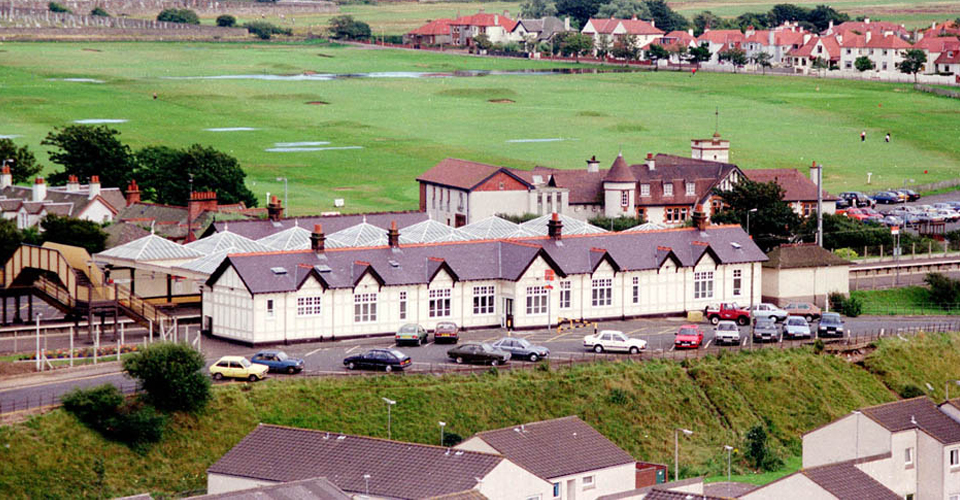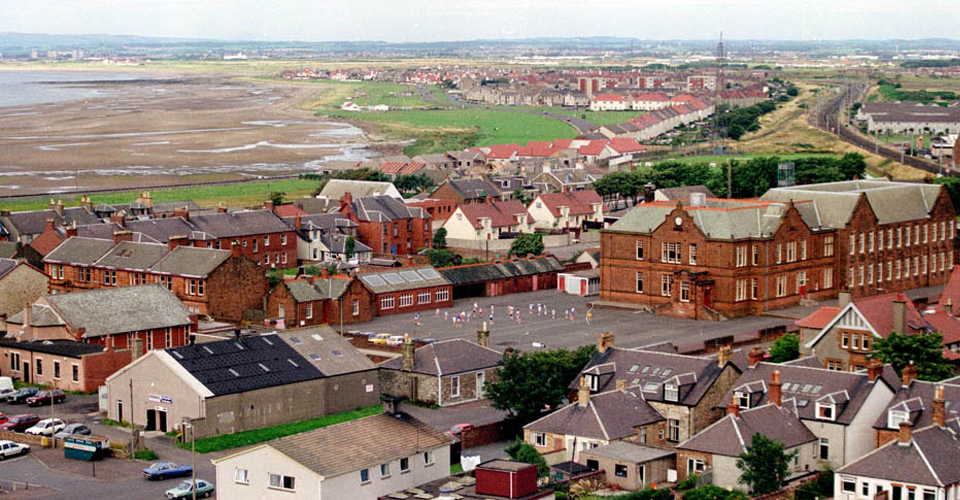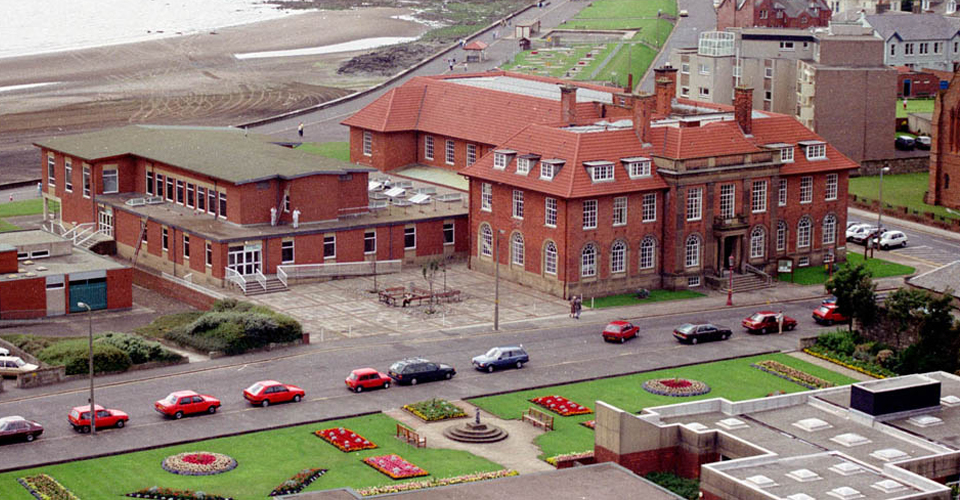 The Role of the Troon Community Council
Community Councils are voluntary bodies which exist within a statutory framework and which have been granted statutory rights of consultation. The general purpose of the Troon Community Council is to ascertain, co-ordinate and express the wider views of the entire community within its boundaries. Community Councils will seek to represent and include all sections of their communities, regardless of age, gender, ability, ethnic origin, political or religious beliefs, or sexual orientation. They can complement the role of the local authority but are not part of local government.

Event's meeting
Organisations in Troon are asked to send a representative to this meeting to discuss the various Events being held in Troon during 2017 and to exchange dates, ideas etc in the Council Chambers on Thursday, 16 February, 2017, at 7pm
If you intend being present, please let me know so that we can have an idea of numbers helen_duff@live.co.uk or telephone 316993.
Troon's Wintertainment 2016
Once again Troon's popular Family Fun Day, Wintertainment, was a great success. This year it was held on Sunday 20th November. The Parade through the town was led by our World Class 1st Troon BB Pipe Band. This Parade gives many local organisations the opportunity to join us.
As well as the young folk there was the chance to see Mr. & Mrs. Claus on the back of the float. Sum Wumin Drumin were back by popular demand, giving their unique touch to rhythm! Events were also held in the Old Parish Church halls, Nazarene Church, Seagate, St Patrick's Primary School, Owl Magic, etc. as well as the Fairground attractions; indeed too many to mention.
Our town transformed itself as the place to be. There was Carol singing before the Christmas Lights Switch-on at the Town Hall. A selection of pictures from this fun event are available here.

It's that time of the year again. Do you know somebody who has gone above and beyond for the people of Troon? Nominate them for the annual Troon Community Council Civic Award. This award has been presented annually since 1979. Please refer to the official letter for more information, and the guidelines and then complete your nomination. Nominations must be in by Friday 9th December 2016