‌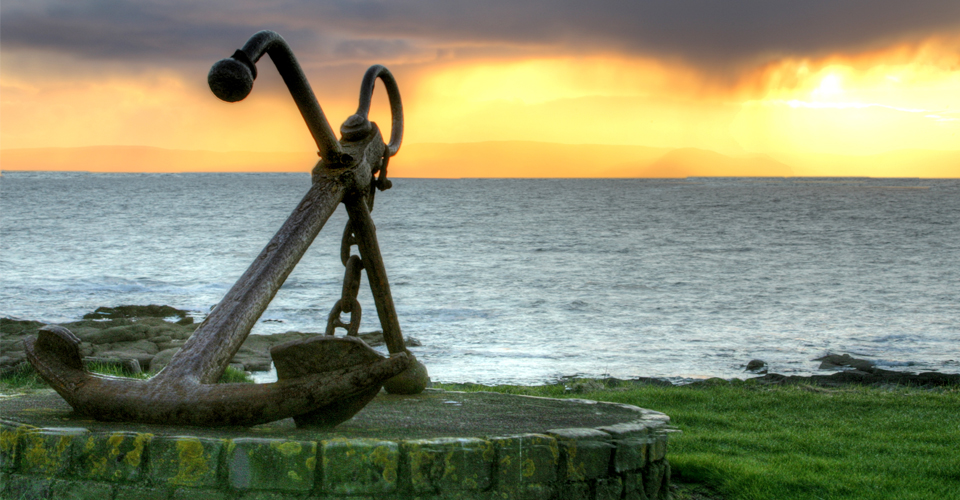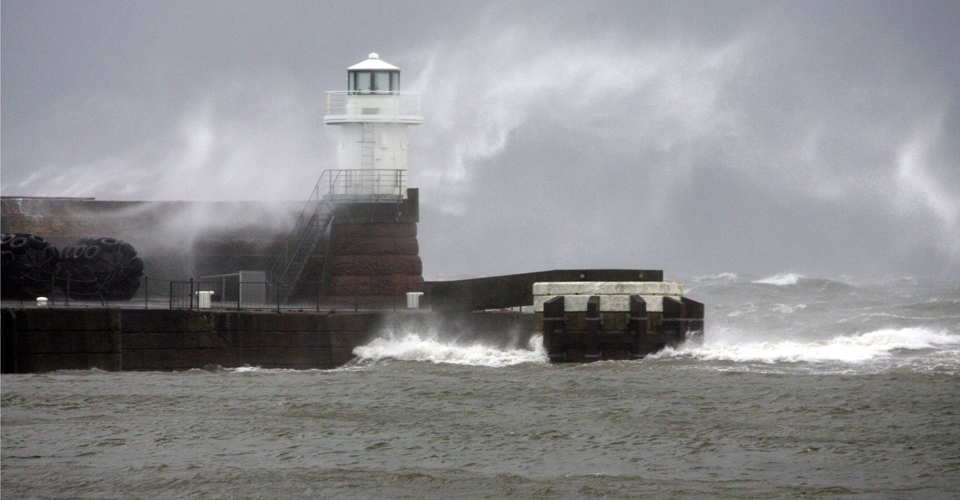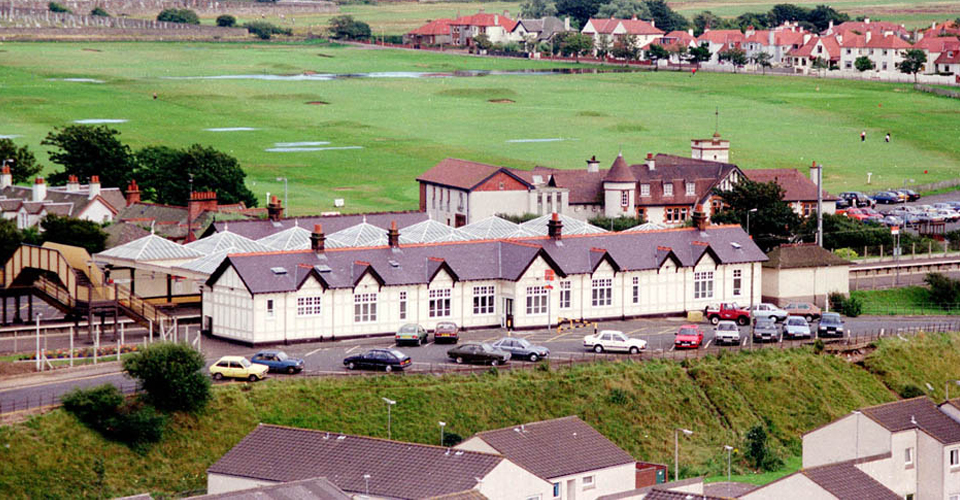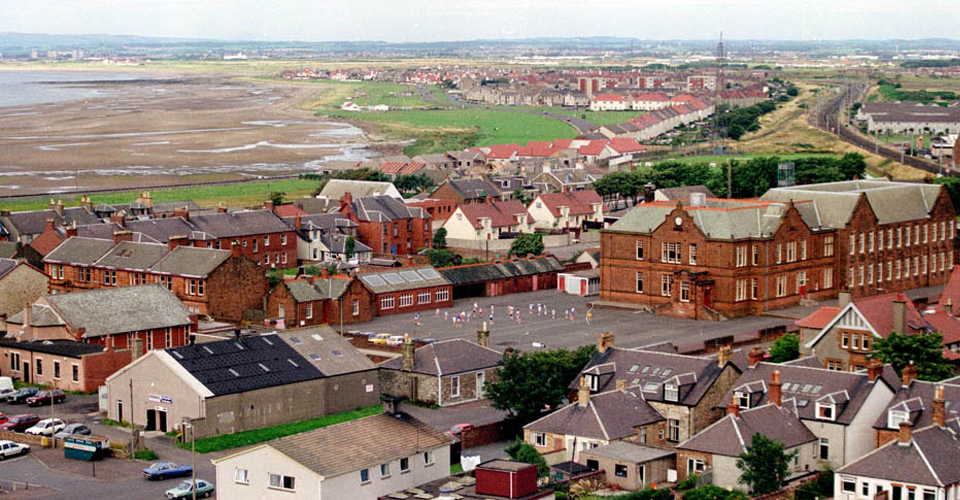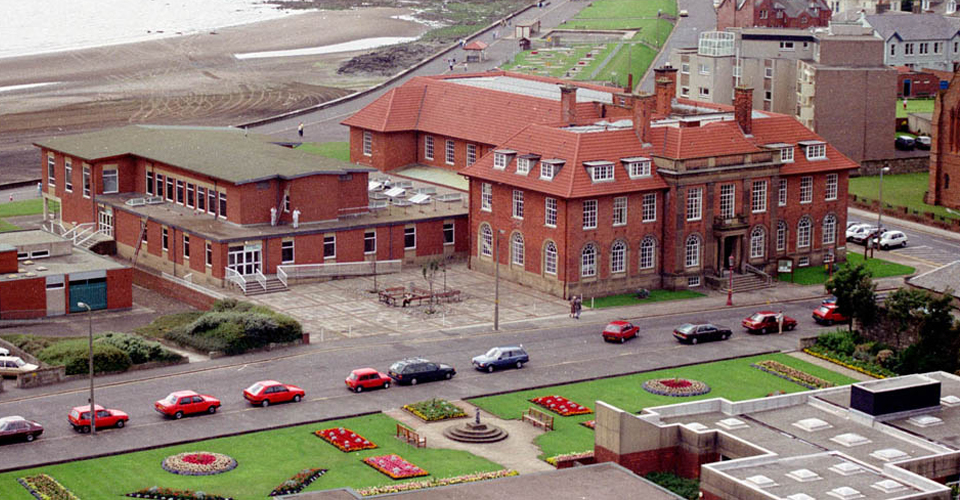 The Role of the Troon Community Council
Community Councils are voluntary bodies which exist within a statutory framework and which have been granted statutory rights of consultation. The general purpose of the Troon Community Council is to ascertain, co-ordinate and express the wider views of the entire community within its boundaries. Community Councils will seek to represent and include all sections of their communities, regardless of age, gender, ability, ethnic origin, political or religious beliefs, or sexual orientation. They can complement the role of the local authority but are not part of local government.
Community Information
The following information has been sent to residents for programmed footway resurfacing works at St Meddans Street, Troon. Works will commence on Monday 13th January 2020 and are anticipated to last for 2 weeks with weekend working as required. In order to carry out these operations we would ask that the footway to be kept clear during the working times of 08.00 to 17.00 hours
To minimise inconvenience the works will be carried out in phases with pedestrian access to affected properties maintained at all time. The residents may be required to wait when we are working directly in front of their properties.  
The works programme is fully weather dependent.