‌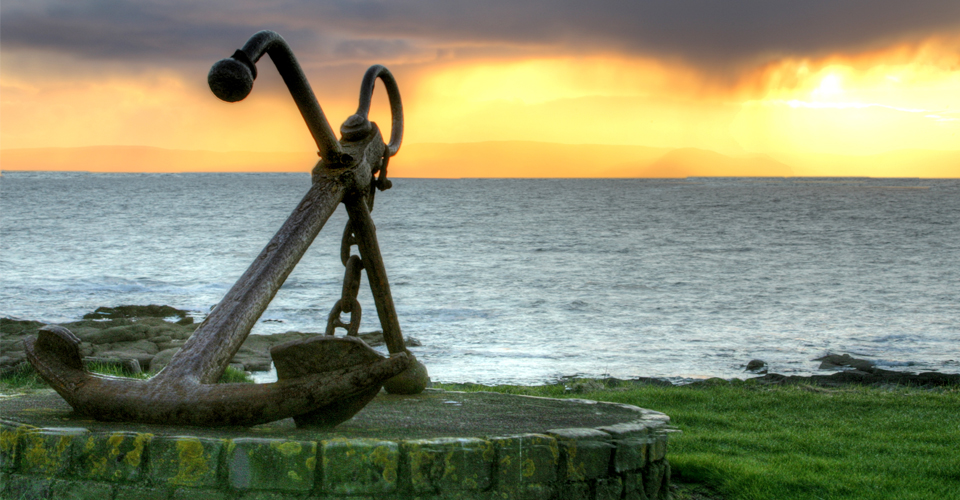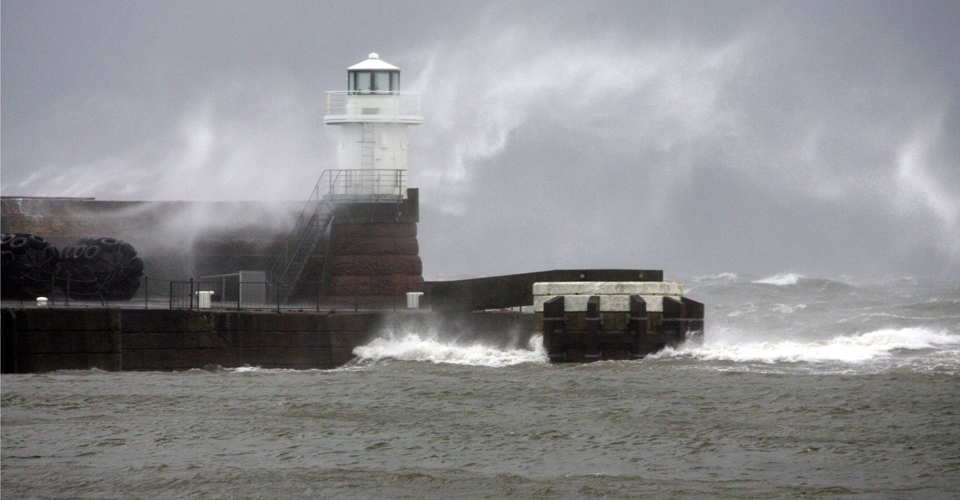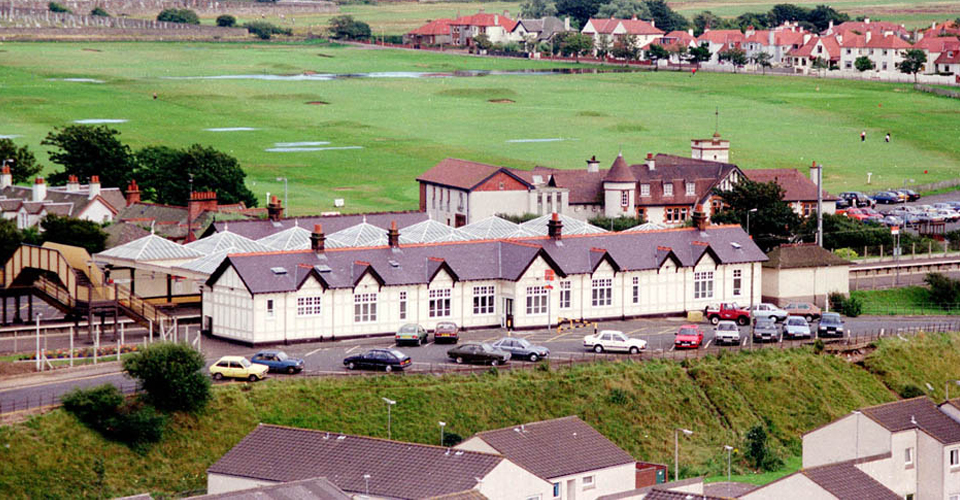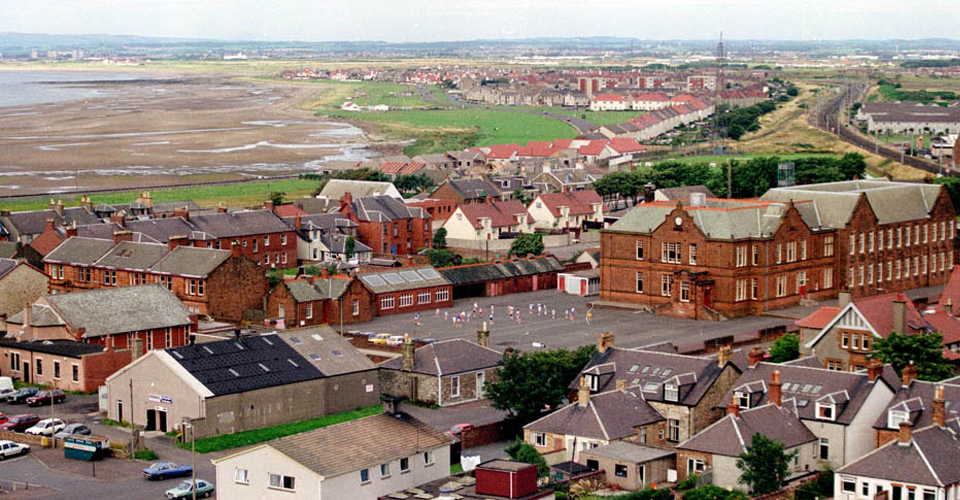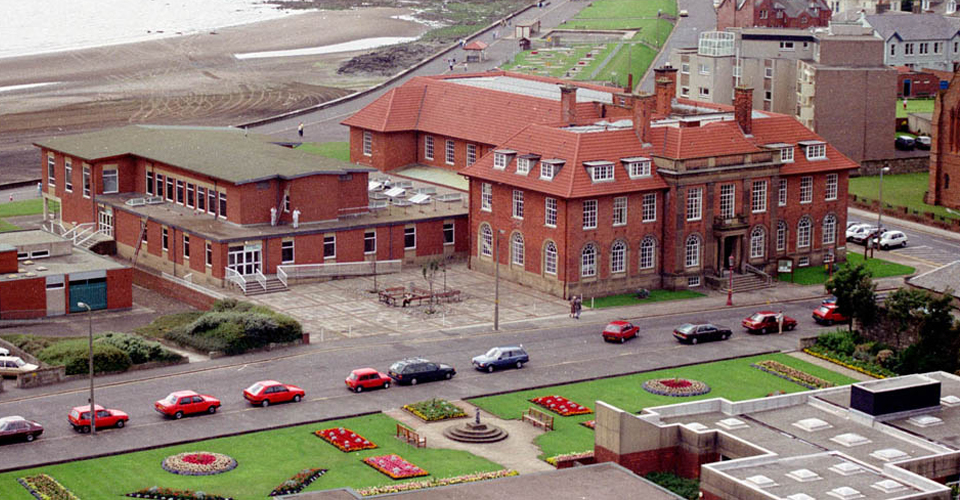 The Role of the Troon Community Council
Community Councils are voluntary bodies which exist within a statutory framework and which have been granted statutory rights of consultation. The general purpose of the Troon Community Council is to ascertain, co-ordinate and express the wider views of the entire community within its boundaries. Community Councils will seek to represent and include all sections of their communities, regardless of age, gender, ability, ethnic origin, political or religious beliefs, or sexual orientation. They can complement the role of the local authority but are not part of local government.
Community Information
Odd Object Competition
It is with great sadness we announce that the TCC Odd Object Competition will not take place this year due to the virus restrictions. We had hoped to give the young folk some activity, particularly in their 

extended spring holiday. However we would ask that no children take part in any way.
A very big thank you to the 104 shops and businesses who entered this year and we hope if you come across your child's entry form, you will pause to look at the wide variety of shops, we have in our town. Please support them when they are open again.