‌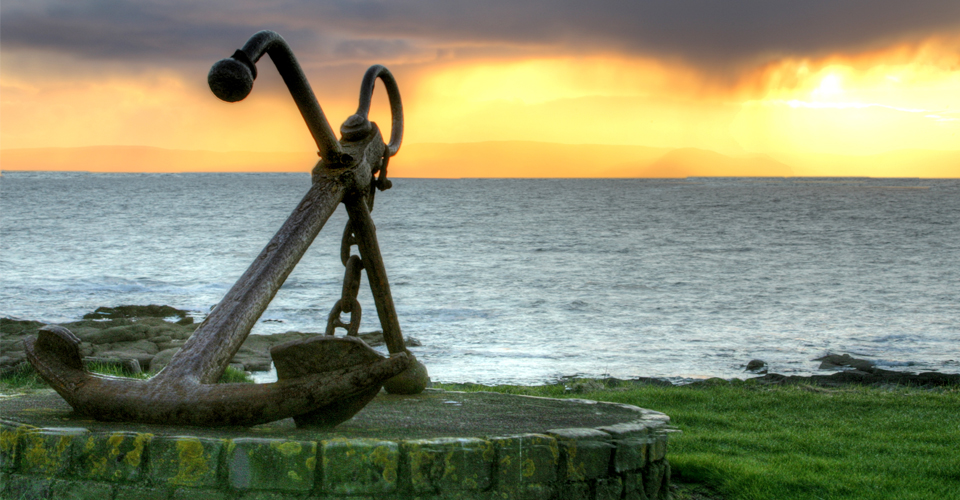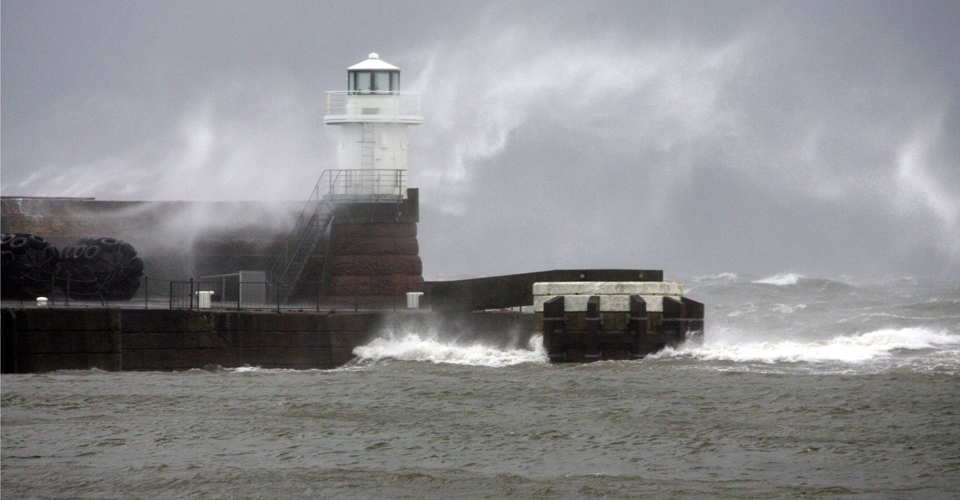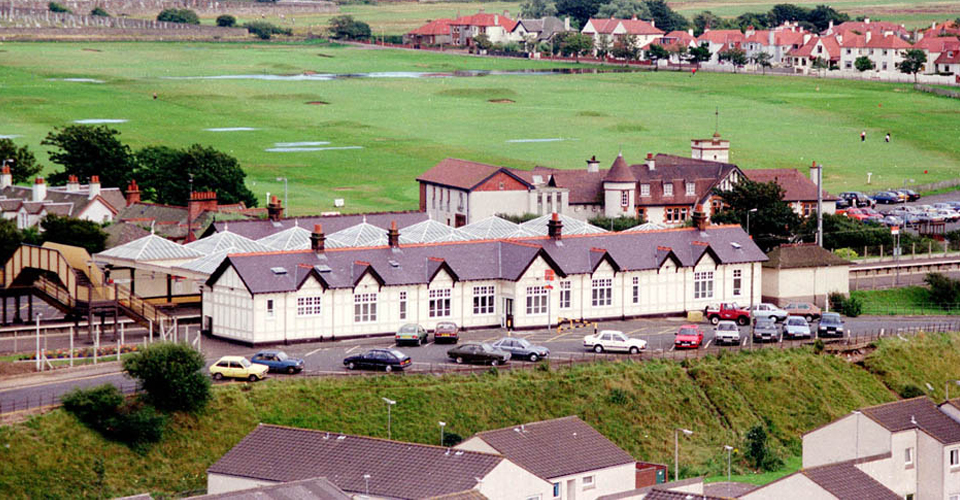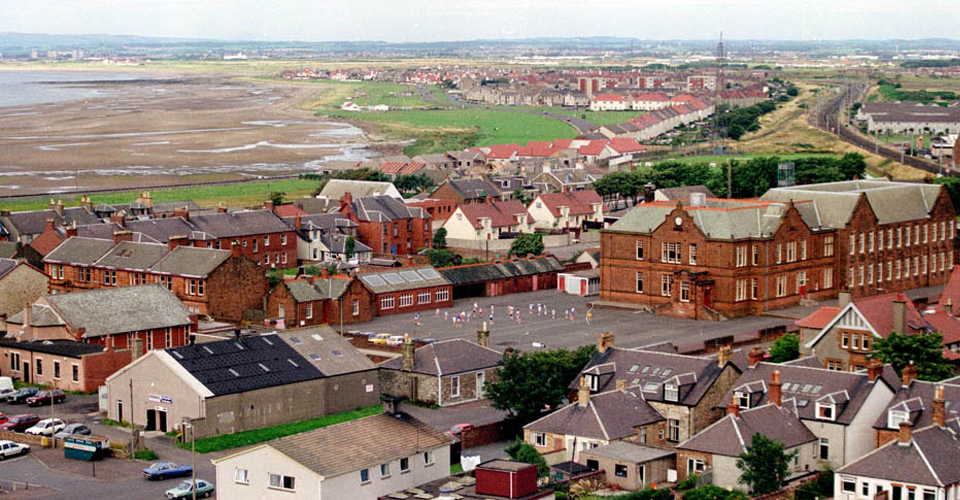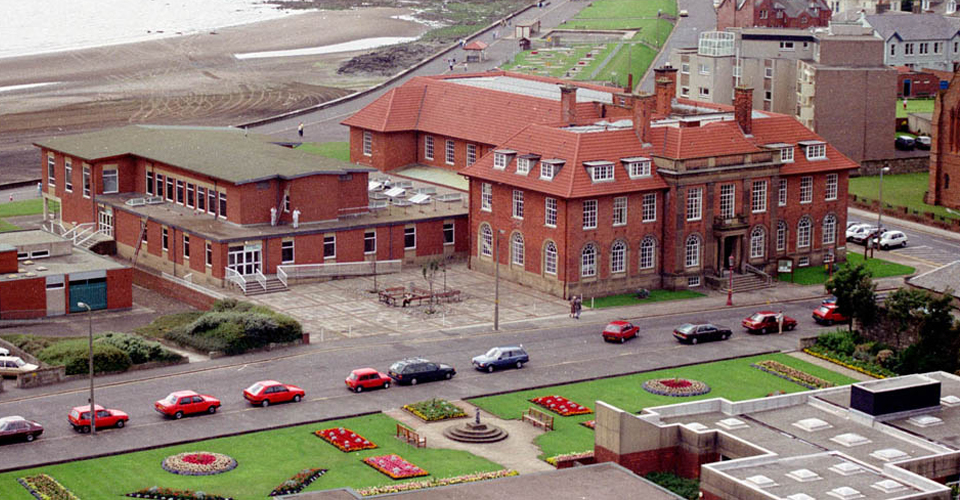 The Role of the Troon Community Council
Community Councils are voluntary bodies which exist within a statutory framework and which have been granted statutory rights of consultation. The general purpose of the Troon Community Council is to ascertain, co-ordinate and express the wider views of the entire community within its boundaries. Community Councils will seek to represent and include all sections of their communities, regardless of age, gender, ability, ethnic origin, political or religious beliefs, or sexual orientation. They can complement the role of the local authority but are not part of local government.

Citizen of the Year
Its that time again! Troon Community Council are looking for nominations for the award of Citizen of the Year. Do you know someone who goes above and beyond for our community? Send your letter of nomination in by 22nd December. More information here.
Wintertainment
On Sunday 19th November Troon Community Council organised a day of celebration to celebrate the Christmas season. See photos from this highly successful day here
Vacancy
We currently have a vacancy on the Community Council. If you would be interested in joining us please contact Helen Duff 01292 316993 for more details.
Sign up for our monthly newsletter to learn about current issues here
You can view our most recent newsletter

here